Services and Capabilities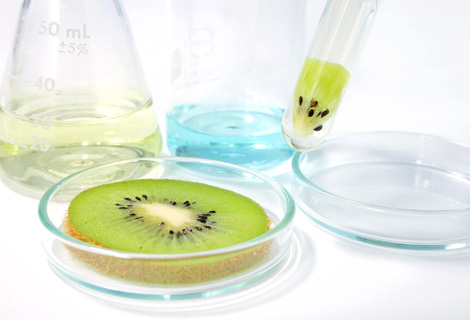 For more than 20 years, we have strategically aligned ourselves with some of the world's finest and most innovative ingredient manufacturers. Our exclusive distribution agreements with these suppliers bring a variety of value-added services that ensure benefits for our customers:
Access to truly unique raw materials that create innovative product development opportunities and offer solutions to complex formulation challenges.
Superior technical assistance and application support from our Application Laboratory Service to provide prototype product concepts for sensory evaluation.
Dynamic technical support from a trained and experienced Food Technologists Team.
With access to our in-house Food Technologists and first class suppliers, we can offer compounding and pre-mix services.
Our regulatory team provides support for customer and supplier product registration.
Analysis Services.