Career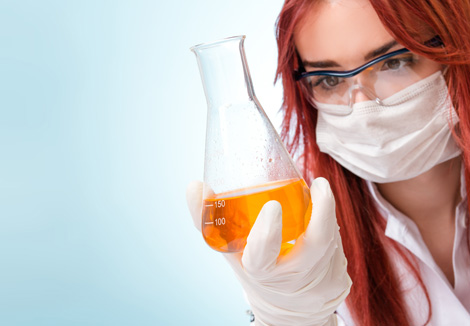 As a leading distribution and services company for technical goods and equipment in Southeast Asia we are constantly seeking talented sales and service people.
If you enjoy the challenge of finding and developing new customers and markets in an ever-changing and dynamic Asian environment then a career with our organization could be perfect for your personal development.
Ideally you will have a background in food technology/sciences or chemistry, with knowledge about sales of food preparations or personal care formulations.
We are currently looking for:
Sales executives
Product managers
Laboratory technicians
Regulatory compliance specialists
If you are inspired by the above challenges, we would welcome receiving your unsolicited application.