About Us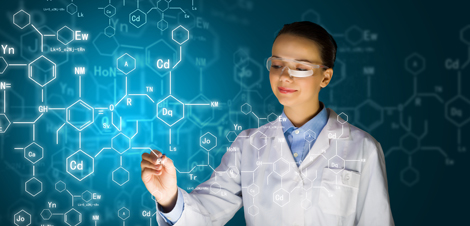 ZI-LIFE is an ASEAN-wide operating business unit of Zuellig Industrial.
We develop food, health and beauty solutions with ingredients such as flavours, natural extracts, surfactants, emollients and functional additives.
Our customers are key players in the food and beverage industry as well as in the personal and home care markets.
The products we provide are a part of formulations and solutions developed in partnership with our customers in the ZI-LIFE laboratories.
Services such as registrations with relevant authorities are an integral part of our customer solutions.
By working only with premier manufacturers, each one following strictly the highest international production standards, we can ensure we offer products that are free from any harmful substances to humans.